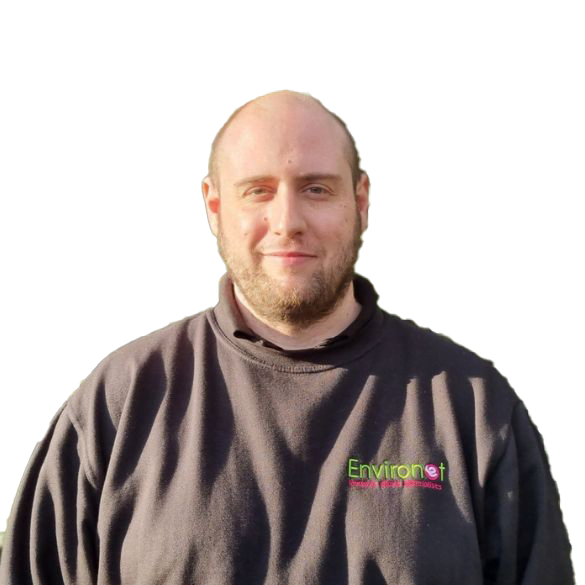 Ben Sansbury, Site Operative
For three years I worked for the RSPCA in their Maintenance Team, which included a good deal of outdoor landscaping and maintenance work. I'm happiest when working outside in all weathers and love the variety that comes with my job as Site Operative for London and the South East, helping with the removal and treatment of every kind of invasive plant, supporting with surveys and liaising with customers.
Outside of work I love travelling to far flung places and am a huge sports fan, particularly football and Formula One.
Our team of experts is available between 9am and 5:30pm, Monday to Friday to answer your enquiries and advise you on the next steps
Request a survey online in less than two minutes by simply uploading a photograph and providing a few brief details. A member of the team will swiftly come back to you with further information and our availability.
Need quick plant identification?
There's no need to wait for a survey. Simply upload an image to our identification form and one of our invasive plant experts will take a look and let you know, free of charge.
Contact our team of experts today