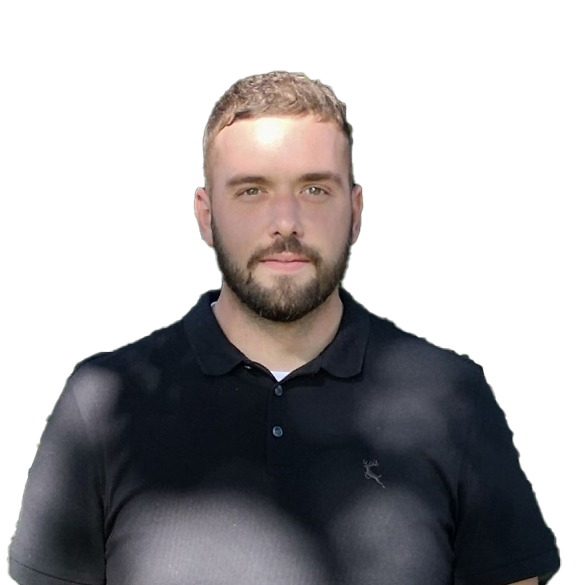 Dan Archer, Area Operations Manager
I started out as an apprentice creating show gardens for new home developments before securing a role in landscaping with a major contractor, supervising commercial projects. I also worked for a year in the invasive plants sector before joining market leaders Environet. As Area Operations Manager for London and the South East, I work with residential and commercial clients carrying out surveys and treatments for Japanese knotweed and other invasive plants.
In my spare time I love running, going to the gym, swimming and generally staying fit and healthy.
Our team of experts is available between 9am and 5:30pm, Monday to Friday to answer your enquiries and advise you on the next steps
Request a survey online in less than two minutes by simply uploading a photograph and providing a few brief details. A member of the team will swiftly come back to you with further information and our availability.
Need quick plant identification?
There's no need to wait for a survey. Simply upload an image to our identification form and one of our invasive plant experts will take a look and let you know, free of charge.
Contact our team of experts today