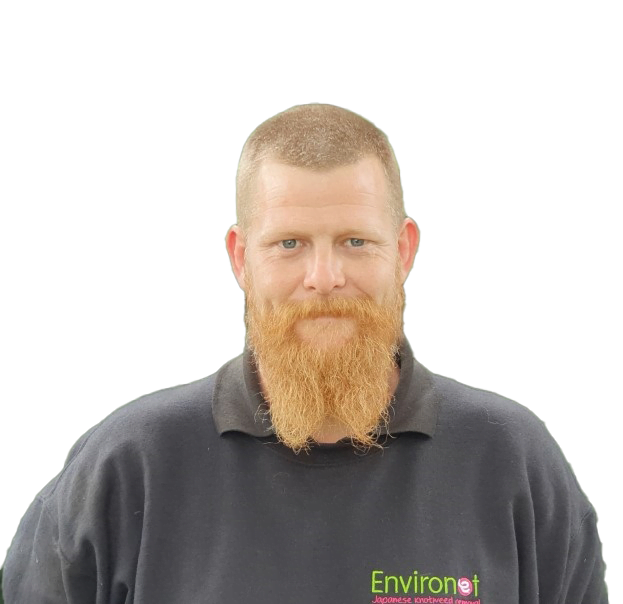 Aiden Bushnell, Site Operative
Following a career in landscape gardening I felt ready for a new challenge and joined Environet in 2021 as a Site Supervisor, assisting on jobs throughout the Central and South East regions including London. I also work on the removal and treatment of other invasive plants such as bamboo, dealing directly with clients and completing every job to the highest possible standard.
When I'm not working there's nothing I love more than a fishing trip or a day out on my motorbike – or both combined!
Our team of experts is available between 9am and 5:30pm, Monday to Friday to answer your enquiries and advise you on the next steps
Request a survey online in less than two minutes by simply uploading a photograph and providing a few brief details. A member of the team will swiftly come back to you with further information and our availability.
Need quick plant identification?
There's no need to wait for a survey. Simply upload an image to our identification form and one of our invasive plant experts will take a look and let you know, free of charge.
Contact our team of experts today