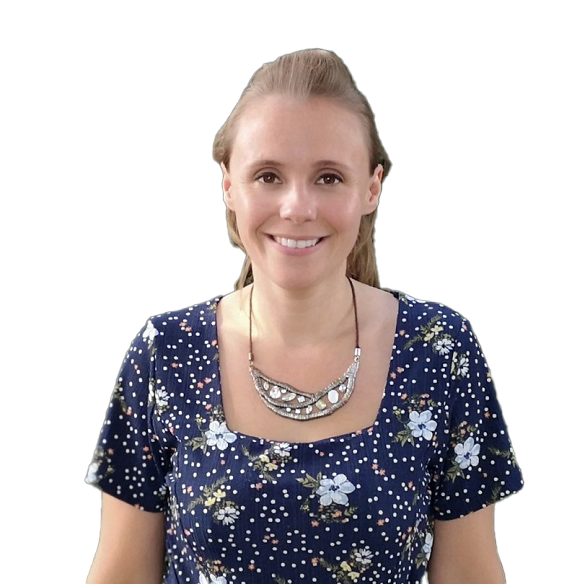 Zoe Slade, Sales Executive
I spent nine years working as an Event Manager at a Surrey golf club, which gave me a wealth of experience in sales and customer service while growing my knowledge of marketing and administration. I joined Environet in 2016 in the role of Sales Executive and am proud to be a part of the vital work we do, helping customers during what can be a stressful and worrying time.
I now work part-time and spend the rest of my time raising and caring for my two young boys.
Our team of experts is available between 9am and 5:30pm, Monday to Friday to answer your enquiries and advise you on the next steps
Request a survey online in less than two minutes by simply uploading a photograph and providing a few brief details. A member of the team will swiftly come back to you with further information and our availability.
Need quick plant identification?
There's no need to wait for a survey. Simply upload an image to our identification form and one of our invasive plant experts will take a look and let you know, free of charge.
Contact our team of experts today