We are well-established as the UK's leading authority on Japanese knotweed and other invasive plants. That's why we regularly appear on TV, radio and in leading national, regional and industry publications, sharing our data, knowledge and expertise.
The Daily Express highlights Environet founder, Nic Seal's, warning to homebuyers, when purchasing a property in Winter.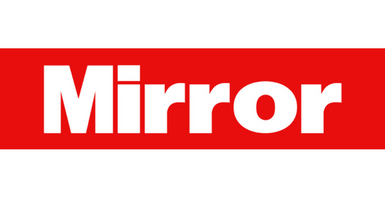 The Mirror utilises our heatmap to reveal the worst hit city in the UK, and the impact Japanese knotweed can have on homeowners.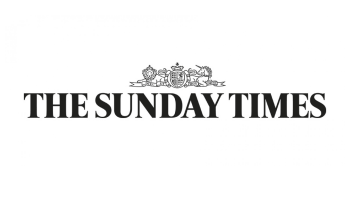 Nic Seal discusses what actions homeowners can take to mitigate the risks posed by Japanese knotweed on adjacent properties.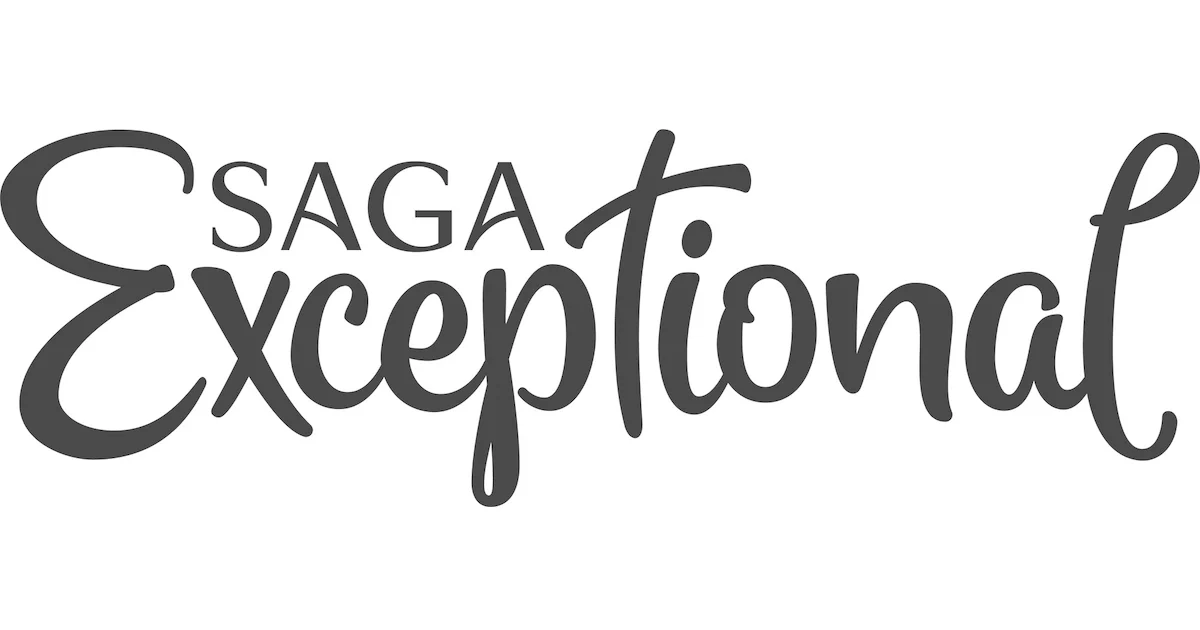 Discussing the dangers of Giant Hogweed, Saga Exceptional, draws from the expertise of MD, Nic Seal, to find out how the plant can be identified and managed.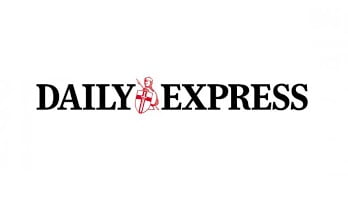 The Express report on findings from our latest YouGov survey, suggesting that legal cases are on the rise when it comes to declaring Japanese knotweed is present on a property.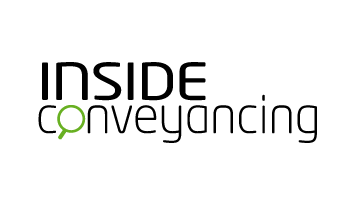 Drawing from our latest YouGov survey, Inside Conveyancing discuss the rise in misrepresentation cases when declaring Japanese knotweed is present on a property.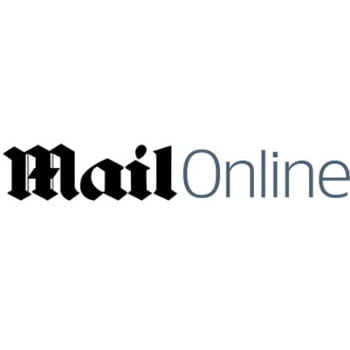 The Mail Online - June 2023
MD, Nic Seal offers his expertise and advice on a collated list of the 9 most invasive plant species in the UK.
The Telegraph report on the implications of bamboo encroachment and Environet's involvement in a case in Cheshire.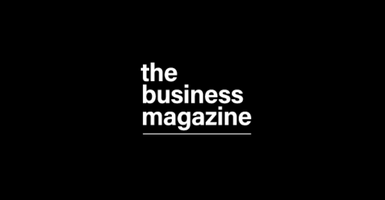 The Business Magazine - February 2023
The Business Magazine report on the financial and cultural benefits Environet have enjoyed since we became 100% employee owned in 2020.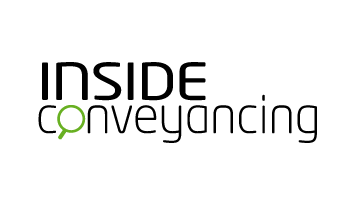 Inside Conveyancing - February 2023
Inside Conveyancing celebrate Environet's turnover doubling since we became an employee owned trust in 2020.
One of our customers shares their story of using our services to sell their London home, which had been affected by Japanese knotweed.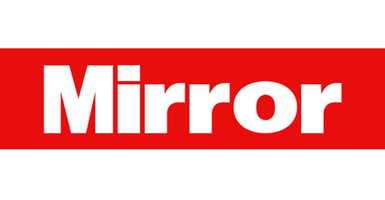 The Mirror - January 2023
The Mirror reveals the current hotspots for Japanese knotweed in the UK, based on data collected by our online interactive heatmap, Exposed.
The Express - January 2023
Environet's MD Nic Seal urges readers of the Express to declare known Japanese knotweed when selling a property, and to seek assurance that a proeprty isn't affected before definitively stating it is not.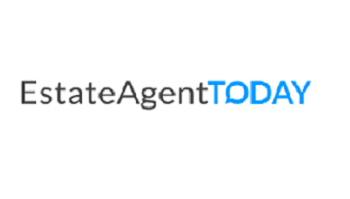 Estate Agent Today - January 2023
Estsate Agent today report on a high profile legal case relating to Japanese knotweed, with comments from Environet's Nic Seal on the importance of sellers carefully considering responses to the Japanese knotweed question on The Law Society's TA6 form.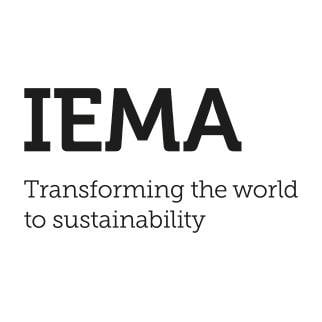 Nic Seal explains how the UK's Japanese knotweed problem could present an opportunity for carbon capture through biochar.
Express Online - February 2022
Gardeners urged to 'think twice' before buying bamboo after it causes £100k of damage. A common plant grown by a neighbour caused over £100,000 of damage to a home in Hampshire, leading to the entire ground floor of the property being dug up.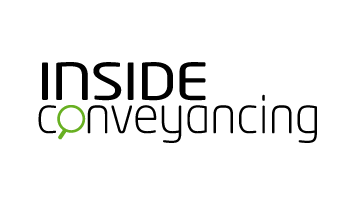 Inside Conveyancing - March 2022
We are featured by Inside Conveyancing in relation to Director, Emily Grant identifying the first knotweed shoots of the year.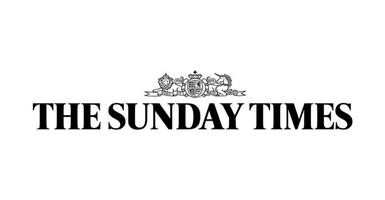 The Sunday Times - May 2022
Environet's Mat Day speaks to The Sunday Times about us recently tackling an expansive network of bamboo from beneath one of our customer's homes.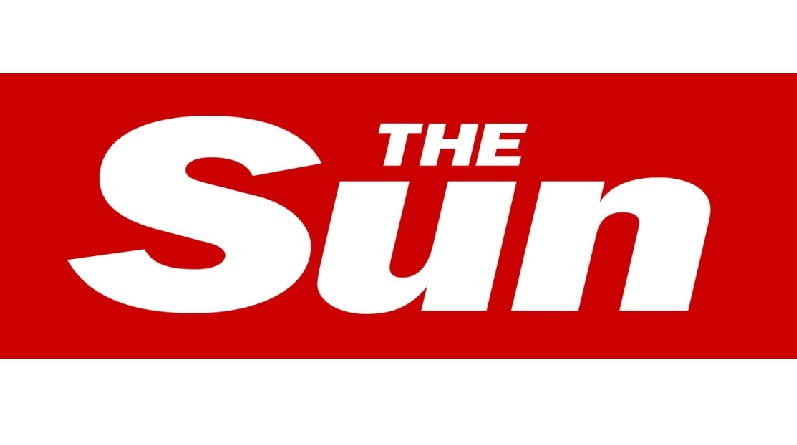 The Sun urges readers to use Exposed™, our Japanese knotweed heatmap to see if their properties are in a high-risk area.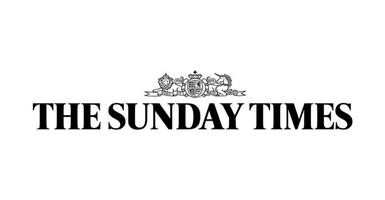 Advice from Environet's Nic Seal on how to avoid a misrepresentation case when selling property historically affected by Japanese knotweed has been featured in the Home Help section of the Sunday Times.
Estate Agent Today - July 2022
Estate Agent Today warn professionals of the risk new-build buyers face in relation to Japanese knotweed.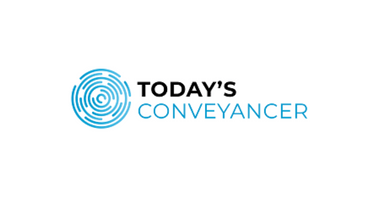 Today's Conveyancer - August 2022
Today's Conveyancer alerts conveyancers to the increased risk Environet has identified of undeclared Japanese knotweed appearing post-sale within grounds of new-build property.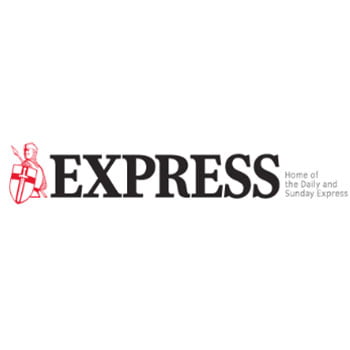 The Express - September 2022
The Express share that the results from our new YouGov survey indicate property buyers are far more likely to consider purchasing a property affected by knotweed if it has been physically excavated.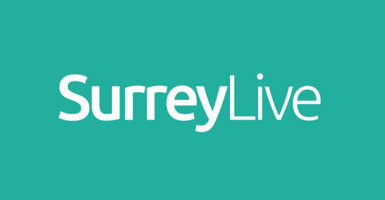 Surrey Live - October 2022
Surrey Live share the Japanese knotweed hotspots in the local area, derived from our heatmap data.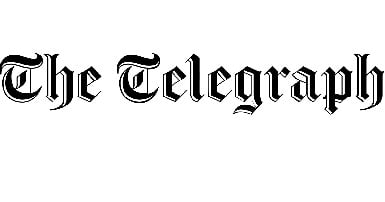 The Telegraph - November 2022
The Telegraph reports on the costly impact bamboo can have on property transactions, feautiring an interview with some of our recent customers and comments from Environet's Nic Seal.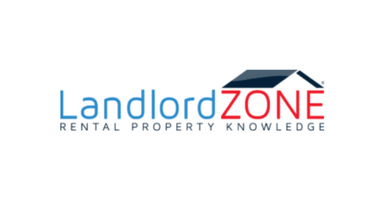 Landlord Zone - November 2022
Landlord Zone warns landlords that bamboo can be 'worse' than Japanese knotweed and advises that it can even scupper sales, acording to Enviroent's Nic Seal.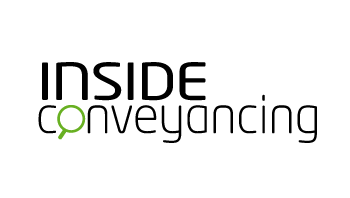 Inside Conveyancing - January 2021
Inside Conveyancing examines the stark warning by Environet's founder and MD; Nic Seal about the risks of not properly investigating for Japanese knotweed on a property you are purchasing.
Estate Agent Today- February 2021
Estate Agent Today delves into the impact the stamp duty holiday may have on sellers and buyers in relation to Japanese Knotweed.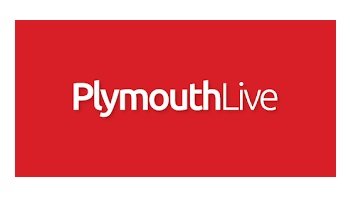 Plymouth Live- March 2021
Plymouth Live issues a warning to locals about Japanese knotweed after a large infestation found along the banks of the River Plym.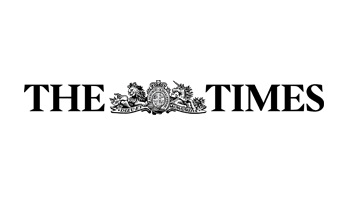 The Times looks at the negative impact of the popular screening plant, bamboo with comments from Environet UK's Nic Seal.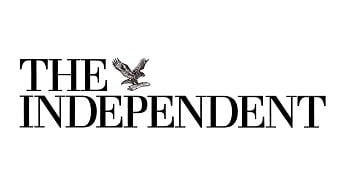 The Independent - May 2021
The Independent discusses Environet's Japanese knotweed heatmap and the worse hit places in the UK.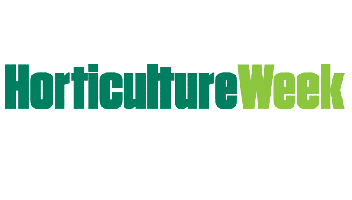 Horticulture Week - June 2021
Horticulture Week discusses Environet's Japanese knotweed detection and removal methods.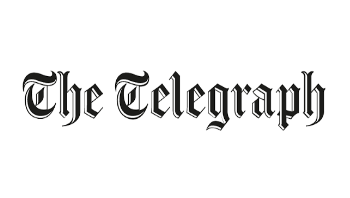 The Telegraph - July 2021
The Telegraph explores the cost of invasive species like Japanese knotweed to the UK economy.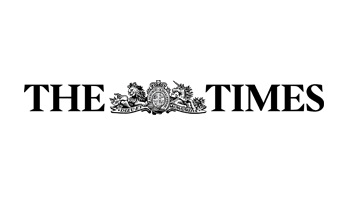 Environet's MD Nic Seal answers a concerned homeowner who is struggling with Japanese knotweed encroaching from an adjacent church.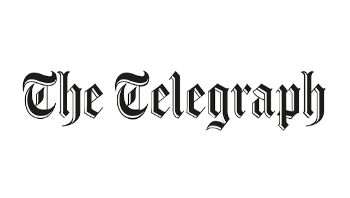 The Telegraph - September 2021
The Telegraph sets out a stark warning on the rise of reported Japanese knotweed cases.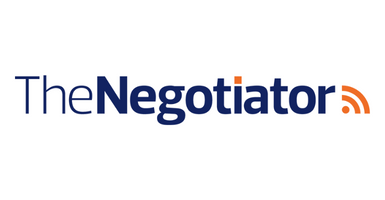 The Negotiator - October 2021
The Negotiator reports on the steep rise in Japanese knotweed legal claims, with comments from Environet's Nic Seal.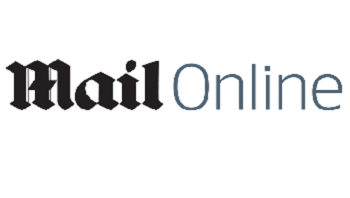 The Mail Online - November 2021
The Mail Online reports that Japanese knotweed is responsible for shaving £11.8billion off the value of Britain's property market, with comments from Environet's Nic Seal.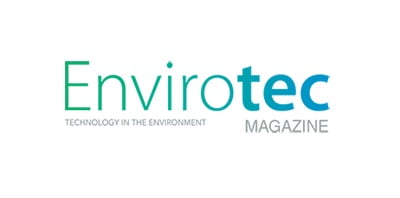 Envirotec Magazine - December 2021
We can now harness the carbon scavenging power of Japanese knotweed and other invasive plants in biochar, explains Nic Seal, Founder and MD of Environet, a UK specialist in the topic.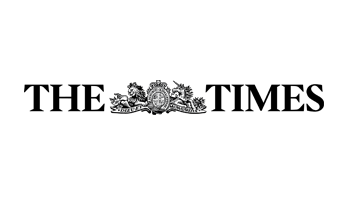 The Times have published an article researching the issues to be faced by the UK caused by climate change including moths, Japanese knotweed and weevils, with comments from Environet MD Nic Seal.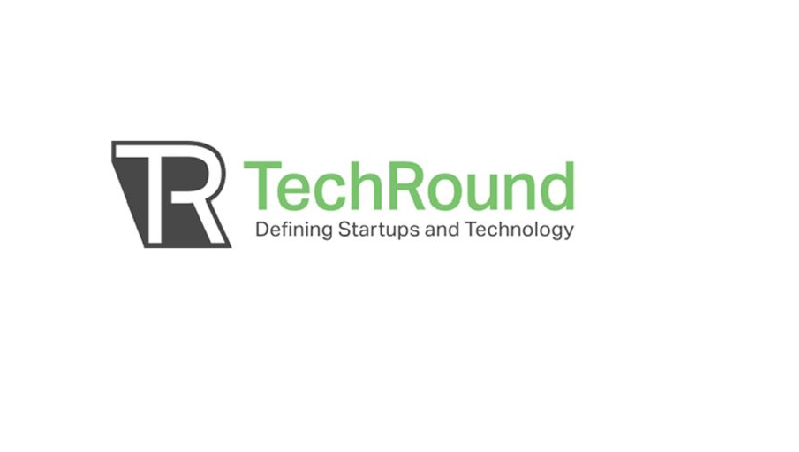 TechRound - February 2020
TechRound interview Environet's Nic Seal about our new eco innovative biochar solution to knotweed disposal and how the reduction of landfill will help fight climate change.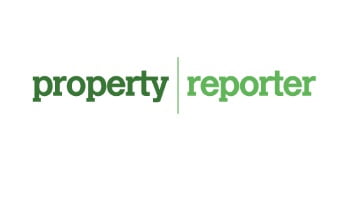 Property Reporter - March 2020
Property Reporter examine new You Gov research suggesting that the majority of UK homeowners are unaware of the risks of planting bamboo.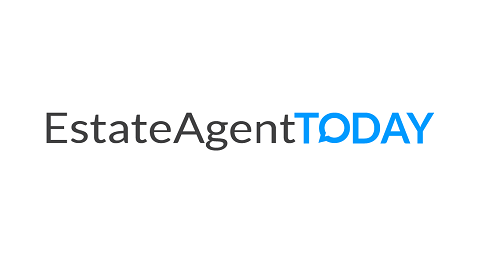 Estate Agent Today - April 2020
Environet's Managing Director Nic Seal writes a guest blog for Estate Agent today, exploring the implications of changes to the TA6 form regarding the disclosure of Japanese knotweed.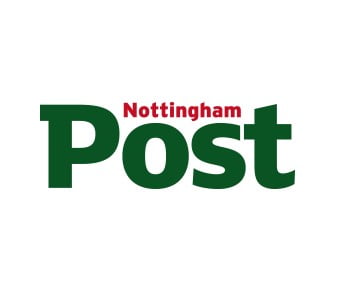 Nottingham Post - May 2020
The Nottingham Post article features our invaluable heatmap – Exposed as it highlights where Japanese knotweed is spreading in Nottinghamshire. The story was also covered on Lincolnshire Live.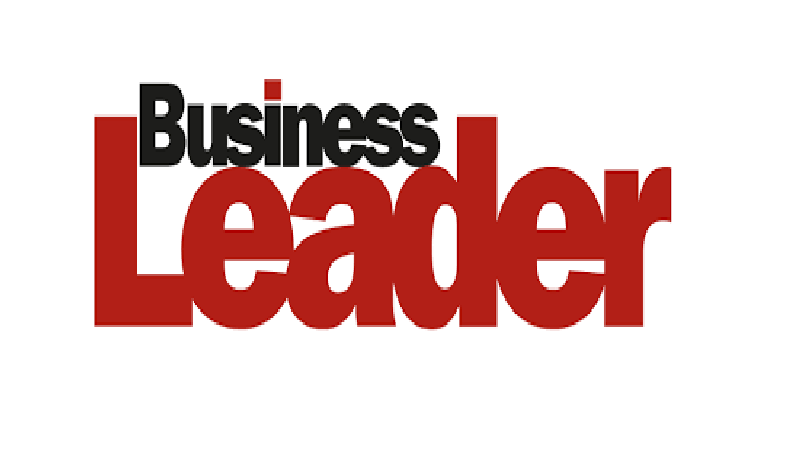 Business Leader - September 2020
Business Leader examines the new employee ownership of Environet, who has followed companies such as Richer Sounds and Arup group into the Employee Ownership Trust (EOT) model.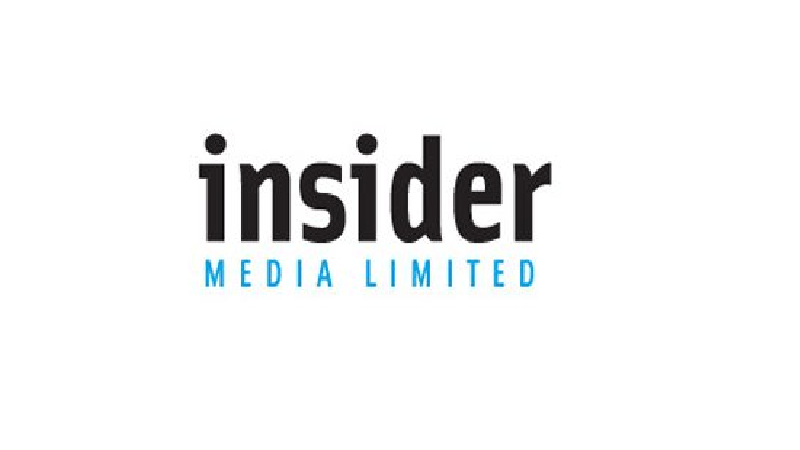 Insider Media Ltd - September 2020
Insider Media Ltd looks at the transfer of 100% of Environet's ownership to it's employees by Managing Directors Nic and Bertie Seal.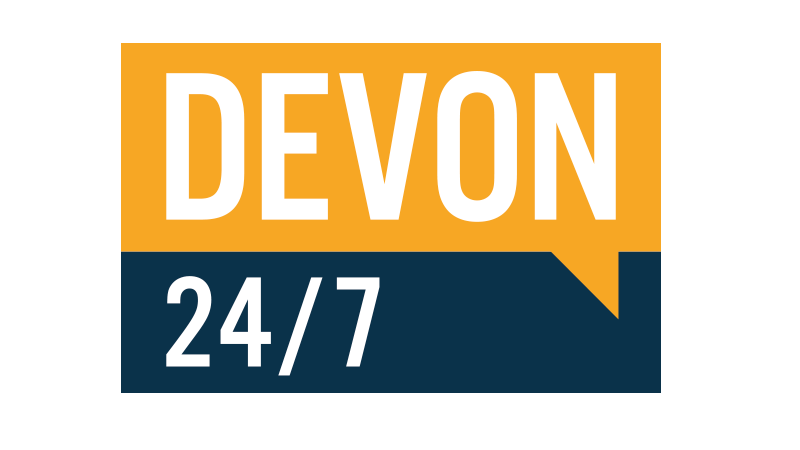 Devon 247 - September 2020
Devon 247 talks to Environet about the growing problem of invasive Bamboo causing neighbour disputes and property damage throughout hot spots in Devon and Cornwall.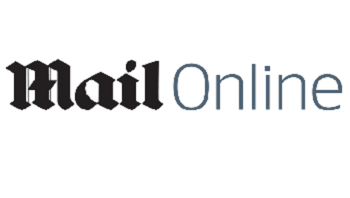 Daily Mail - October 2020
The Daily Mail features our rare Bohemian knotweed case study in Buckinghamshire.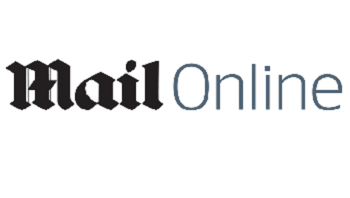 Daily Mail - November 2020
The Daily Mail looks at recent results of Environet's YouGov research into the publics knowledge of Japanese knotweed and the legal implications and possible costs that come with it.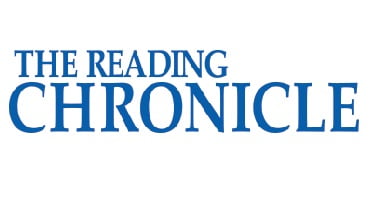 The Reading Chronicle - December 2020
The Reading Chronicle examines the YouGov research in conjunction with Environet UK and the potential financial implications that not declaring Japanese knotweed on a sale could bring.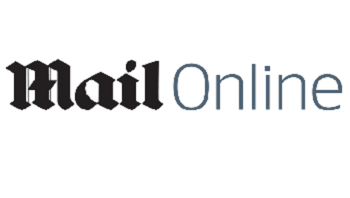 Daily Mail - December 2020
The Daily Mail looks at the position of a homeowner looking to sell her property who has had knotweed encroach from a neighbouring property. With comments from Mark Montaldo of CEL Solicitors and David Hollingworth of L&C Mortgages.
Start fixing your invasive plant problem today by requesting a survey
Rest assured, where invasive species are identified at an early stage and tackled correctly, problems can usually be avoided. Our trained specialists carry out site surveys to map specified terrestrial invasive plant species and provide management plans tailored to your requirements. ​
Our friendly office staff are available between 9am and 5:30pm, Monday to Friday to answer your enquiries and advise you on the next steps.
Request a survey online in less than two minutes by simply uploading a photograph and providing a few brief details. A member of the team will swiftly come back to you with further information and our availability.
Not sure if you have knotweed?
There's no need to wait for a survey. Simply upload an image to our identification form and one of our invasive plant experts will take a look and let you know, free of charge.
Contact our team of experts today