Environet has grown year on year thanks to the passion and dedication of our staff. We are always interested to hear from appropriately qualified and motivated people wanting to share in the success of our growing company.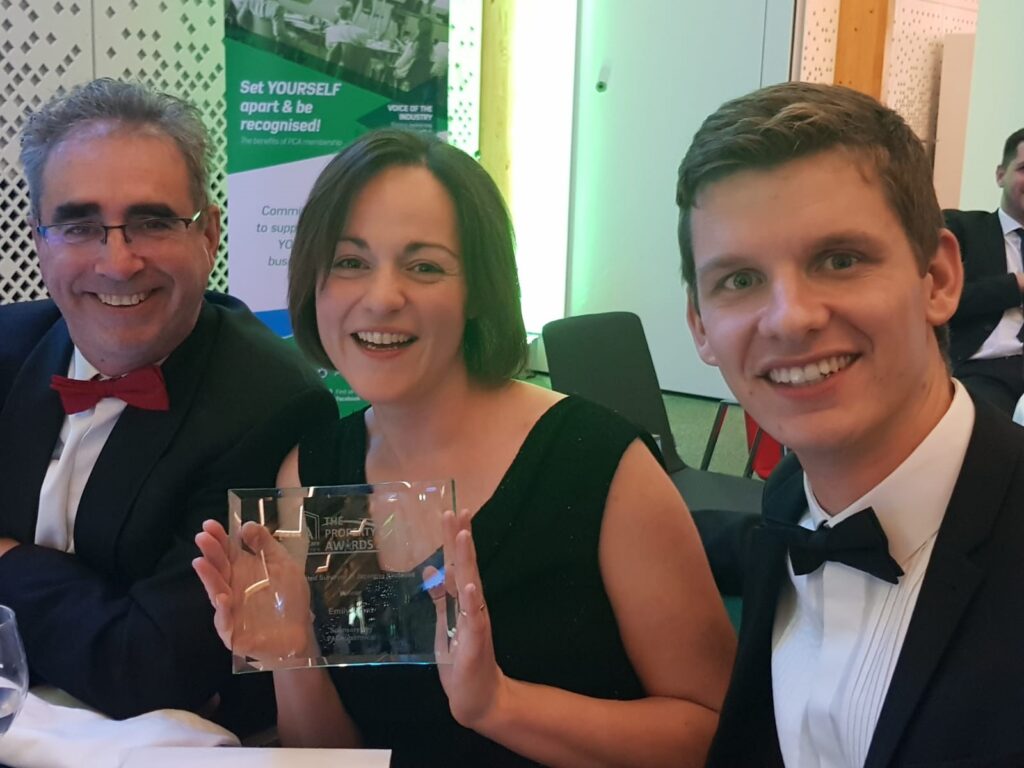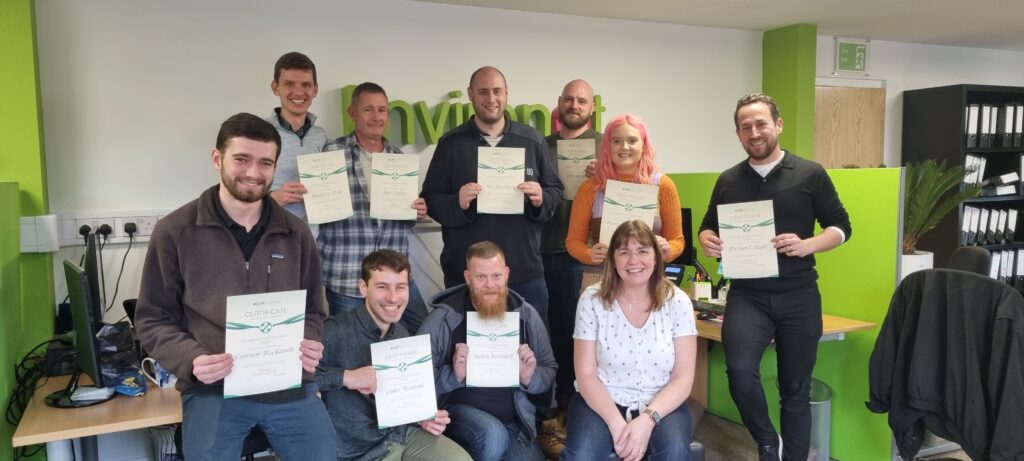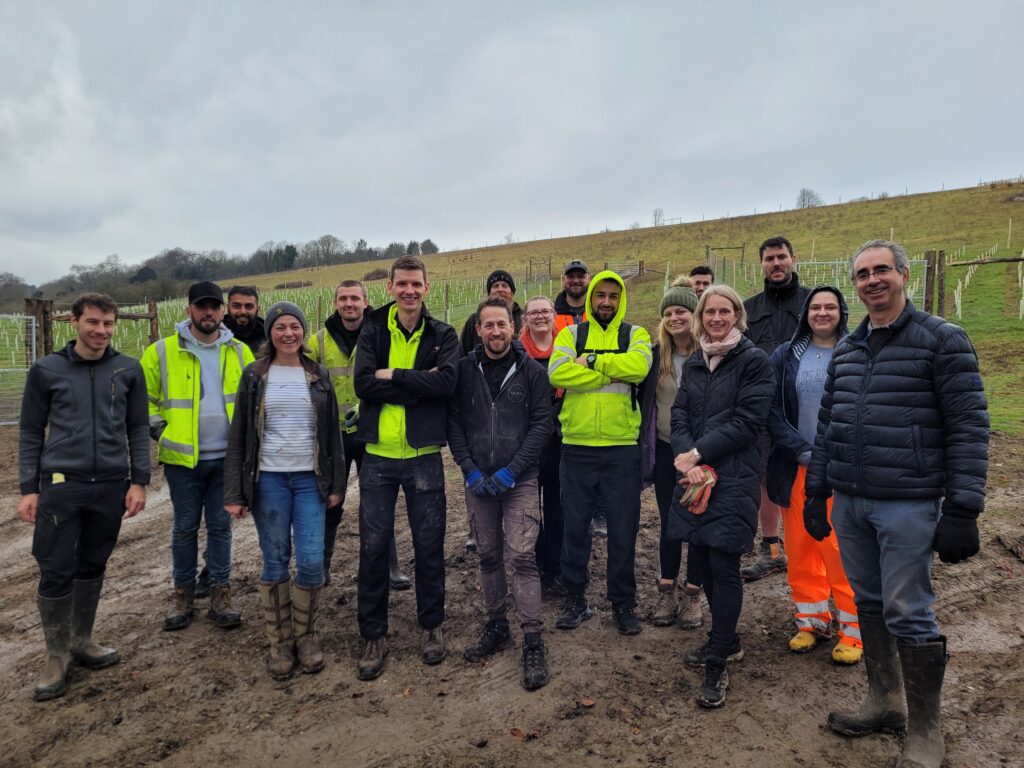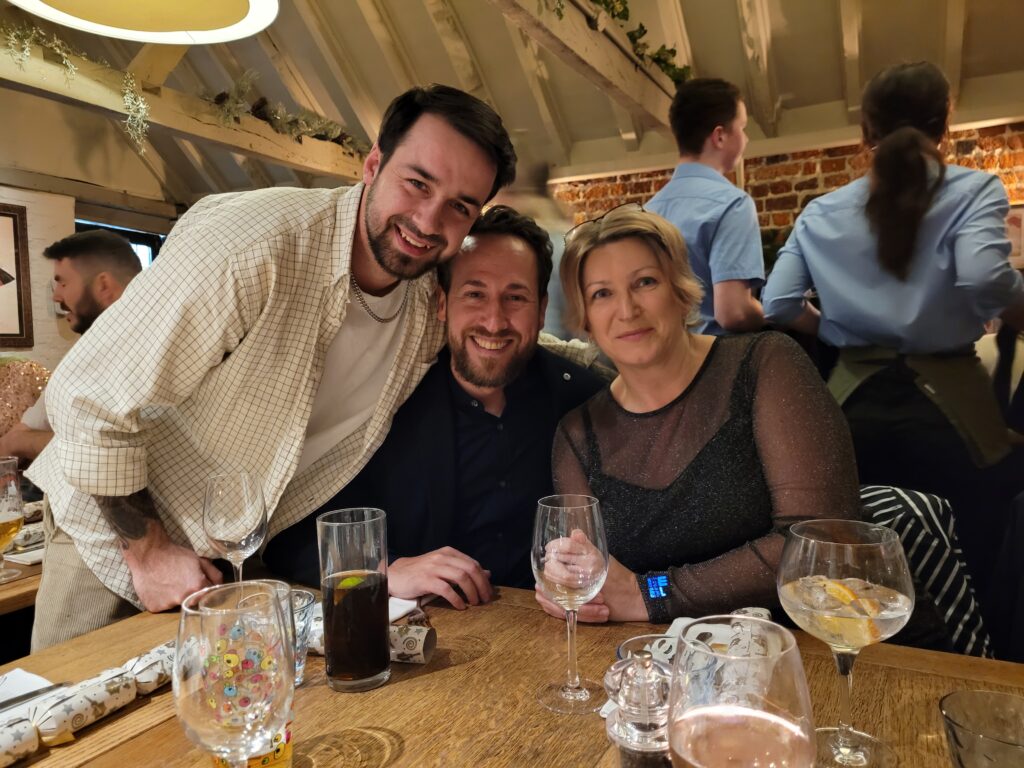 Environet is 100% Employee Owned, and everyone is committed to making it a great place to work, and giving the absolute best to our clients.
Benefits of working for Environet include;
31 Days Holiday as standard
Company Sick Pay
Employee Bonus Scheme
Death in Service Benefit
Option to work from home
Paid training
Generous remuneration packages
If you have an impressive track record, skills to contribute and wish to share in the success of Environet, then please e-mail us your CV, with a covering letter detailing why you would like to join Environet.
To support our growth, we are looking for a motivated and enthusiastic individual to join us as a Site Operatives in the South East. Our head office is based near Woking, Surrey.
We are looking for candidates who want to build a career in this unique, specialist industry. The role is site based, and will involve a significant amount of manual work, so a good level of fitness is required.
Working in our friendly operations team, you will complete the removal and treatment of plants such as Japanese knotweed and Bamboo from both residential and commercial properties.
Hours are typically Mon-Fri 8:00 – 16:30
Travel throughout the SE and occasionally further afield. You may be eligible for a company van.
Salary £22k – 25k
Self-motivated and enthusiastic
Friendly personality with good communication skills
Excellent timekeeper
Excellent organisational skills and takes pride in their work
Full driving licence essential.
Interest in progressing and developing practical industry skills
Associate - PAYE or Sub-contract basis
We are looking for associates to work alongside our existing team on a part-time basis to herbicide treat Japanese knotweed for our clients throughout the UK. Most of this work will be during the knotweed growing season, May to October inclusive.
Ideally you will have a background in a related industry, such as landscaping, horticulture, gardening or grounds maintenance.  You will be allocated a territory on a non-exclusive basis, meaning most of the projects allocated to you will be within 50 miles of your base.
Opportunities also exist to work on a day-rate basis with our Operations Team on physical removal projects. These projects can be carried out at any time of year and typically get completed in 2-3 days.
We are looking for candidates with the following;
NPTC PA1 and PA6aw competency certificates for application of herbicide.
A CSCS card or equivalent health and safety training. 
Good communication skills.
Full UK driving license and your own vehicle.
Experience of treating Japanese knotweed is not essential as you will be provided with in-house training.
We offer competitive rates of pay.
Our team of experts is available between 9am and 5:30pm, Monday to Friday to answer your enquiries and advise you on the next steps
Request a survey online in less than two minutes by simply uploading a photograph and providing a few brief details. A member of the team will swiftly come back to you with further information and our availability.
Need quick plant identification?
There's no need to wait for a survey. Simply upload an image to our identification form and one of our invasive plant experts will take a look and let you know, free of charge.
Contact our team of experts today