Japanese knotweed removal Wales
Specialists in the management, control and removal of invasive plants including Japanese knotweed, Bamboo and Horsetail
"A local service provided by a market-leading national company."
We know invasive plants such as Japanese knotweed and bamboo can cause stress and worry, we're here to help. With over twenty years' experience we can advise you on the best course of action within your budget. Our teams are experienced in carrying out the treatment or removal work with minimal disruption to you.
Japanese knotweed and other invasive plants have become a common sight across Wales since their introduction in the 19th century, colonising our gardens and parks, verges and waterways. It's thought that the lack of biosecurity in shipping and trading practices in the 19th and 20th century might help explain why the earliest sightings of knotweed are close to Wales's main ports, as ships bound for other parts of the world would sometimes return to the UK loaded with ballast, often consisting of soil from foreign ports, which was then dumped to make way for the next cargo.
Japanese knotweed is the most problematic, closely followed by bamboo which has become increasingly popular in recent years due to its screening qualities but will spread rampantly if left unchecked. Others such as horsetail, giant hogweed, Himalayan balsam and cotoneaster can also cause considerable problems. 
Knotweed is now found throughout Wales with particular hotspots in Conwy, Llanelli, Caerphilly, Swansea and Bridgend.
Japanese knotweed can damage property, lead to expensive repairs and spread to neighbouring properties, creating complicated legal issues. It can even cause home values to plummet and make them difficult to sell. We have successfully helped hundreds of homeowners across the region overcome problems that Japanese knotweed has caused on their properties.
Bamboo also spreads, its rhizomes extending 30 feet or more, with new shoots appearing through lawns and patios. Where this occurs in an adjacent property it can result in neighbour disputes which can ultimately lead to legal action.
If you're looking for the best in invasive plant removal in Wales, call Environet today to speak with our dedicated, highly experienced team. We're able to offer our customers the benefit of working with a market-leading, specialist company, that prides itself on a personalised, local service.
Ceri has worked throughout Wales for many years, and has a wealth of knowledge and experience, having successfully helped thousands of homeowners and developers tackle these invasive and destructive plants.
Invasive Plant Specialists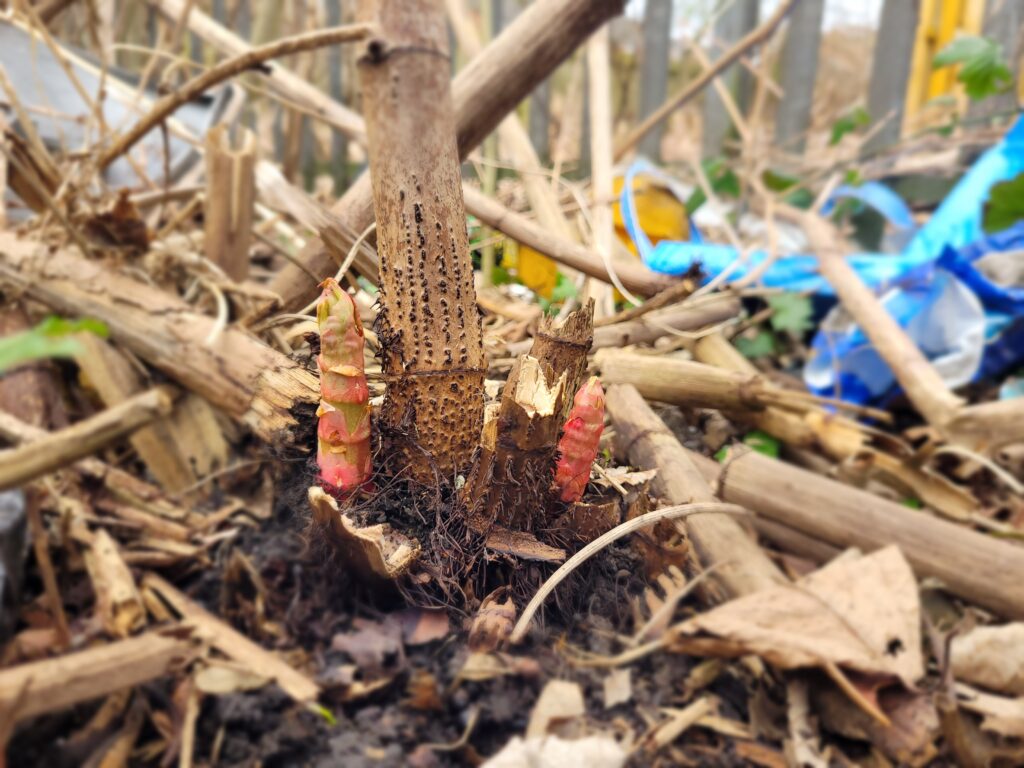 Our experts will help you identify Japanese knotweed as well as a variety of other invasive plants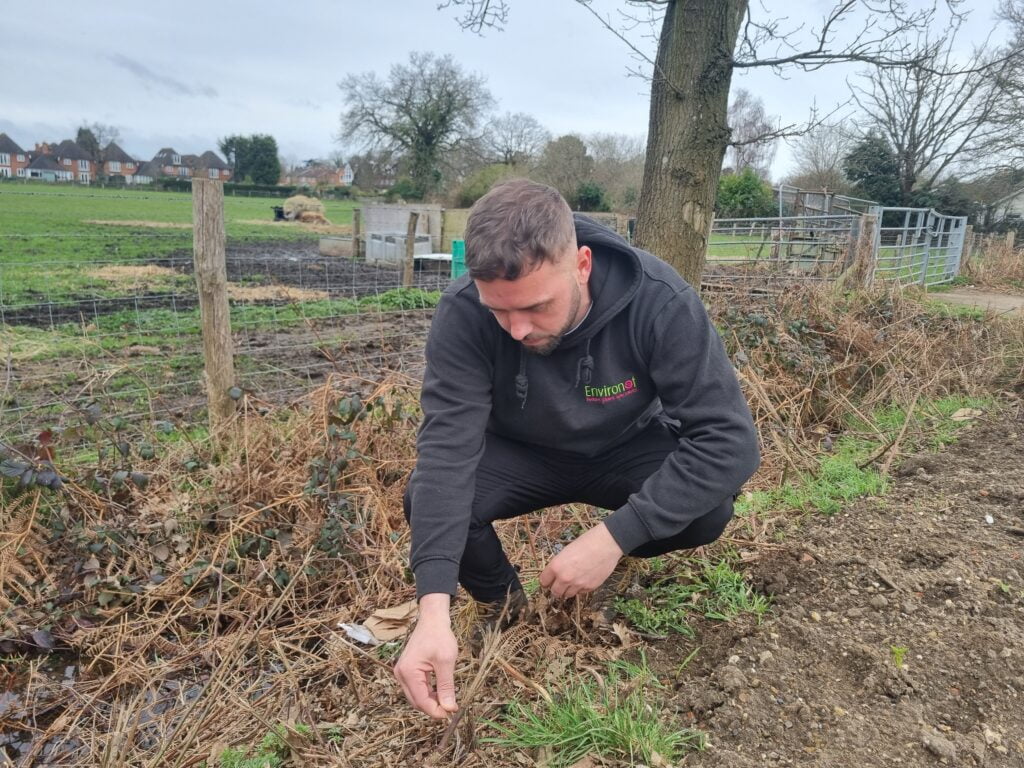 Our experienced surveyors will come to your property and create a tailored solution to your invasive plant problem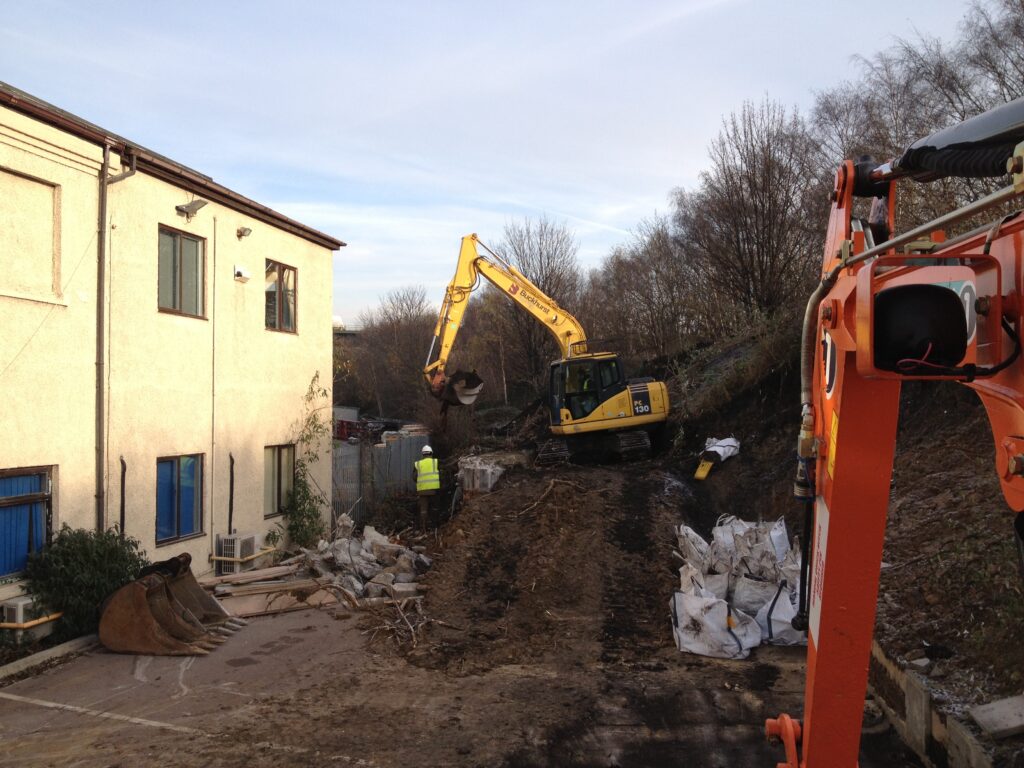 Cost-effective Japanese knotweed, bamboo and other invasive removal & treatment methods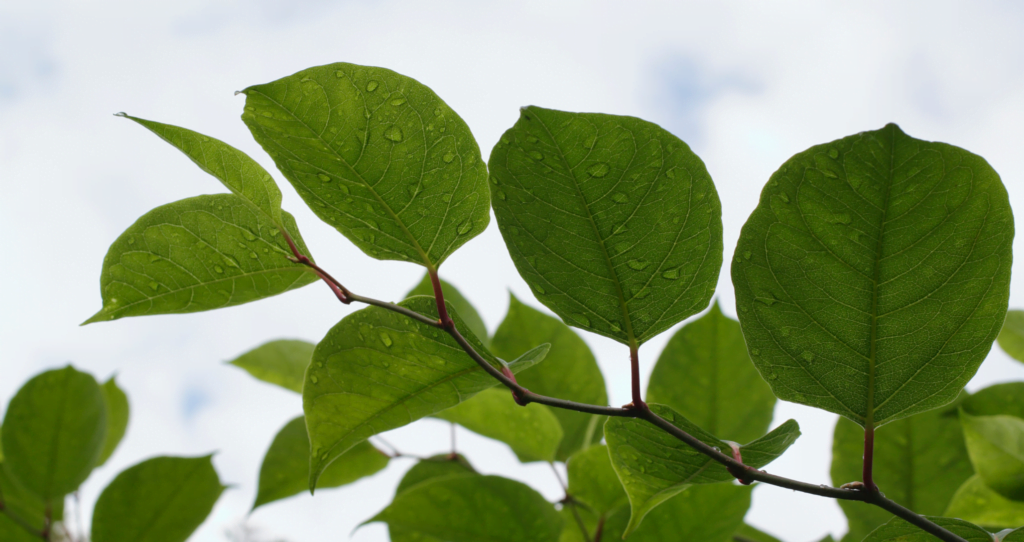 Our teams have the expertise to help you successfully identify the plant that you are dealing with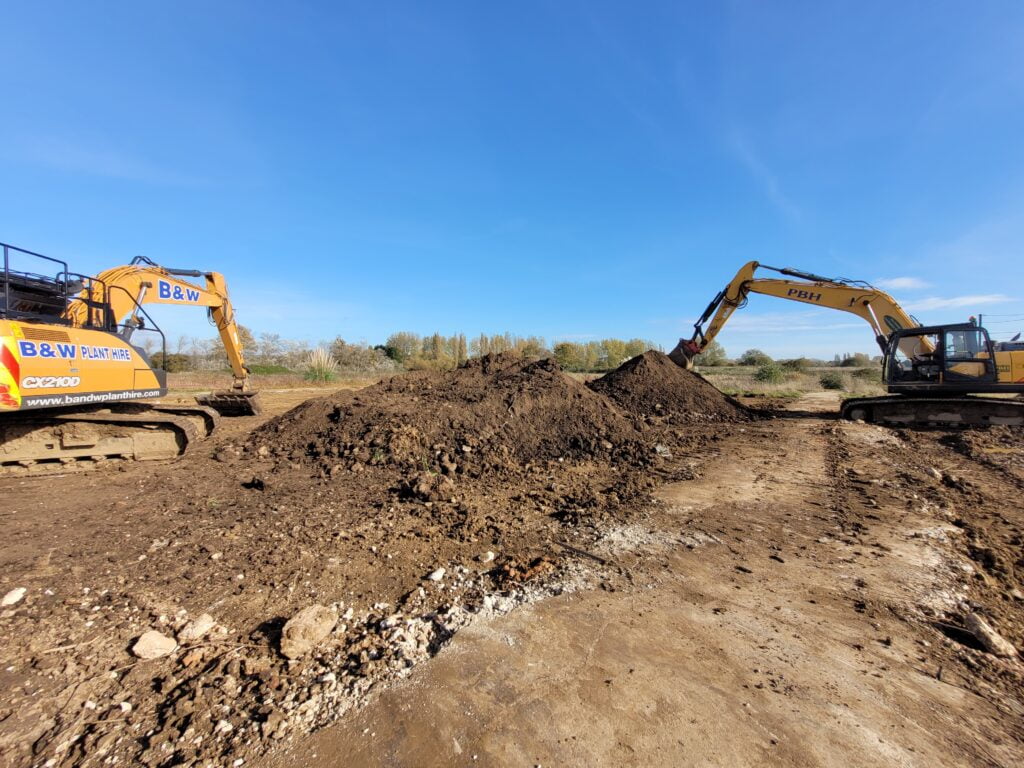 We help businesses develop land affected by Japanese knotweed, Bamboo and other invasive plants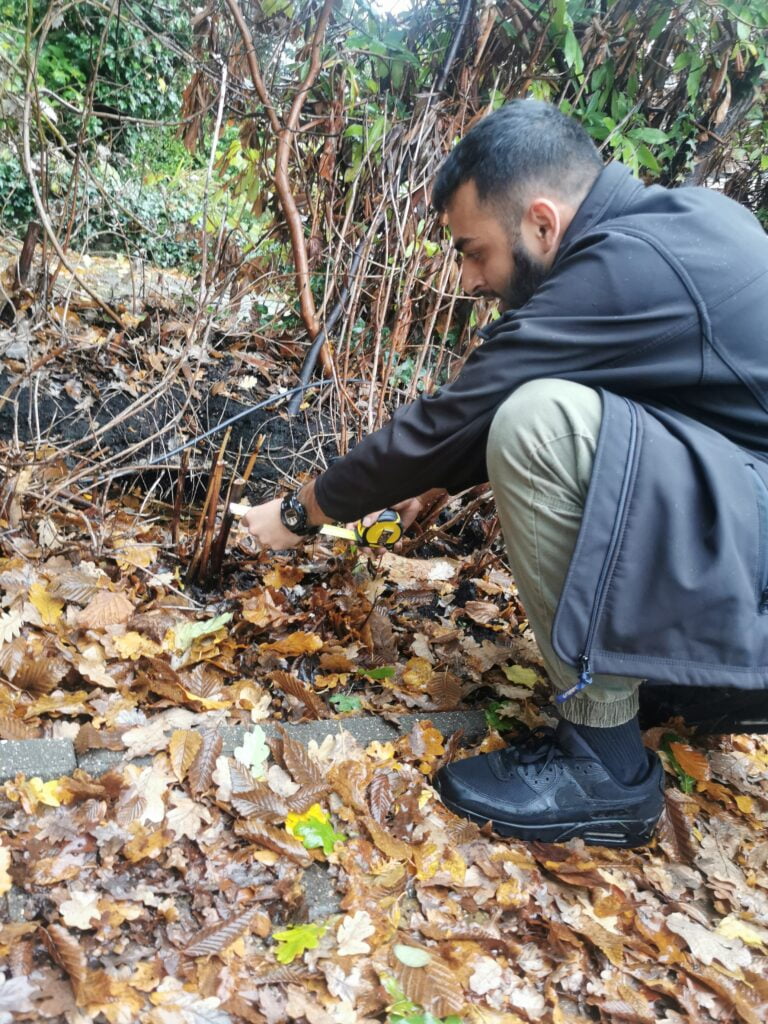 With over 25 years' experience in the knotweed industry, we offer a variety of consultancy services
EVERYTHING YOU NEED TO KNOW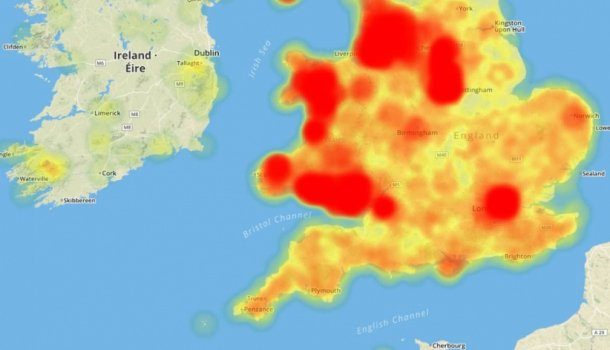 Japanese Knotweed UK Heatmap
Exposed™: The Japanese Knotweed Heatmap is an interactive online heatmap of Japanese knotweed sightings across the UK.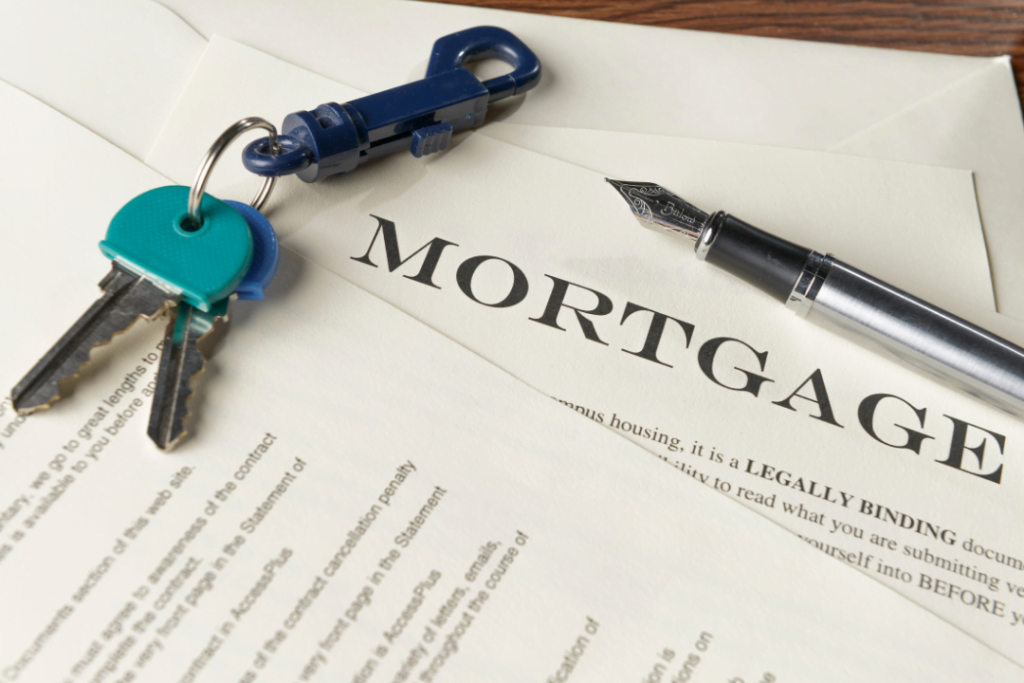 A Guide to Mortgages and Japanese Knotweed
Understand how the presence of Japanese knotweed could affect your mortgage.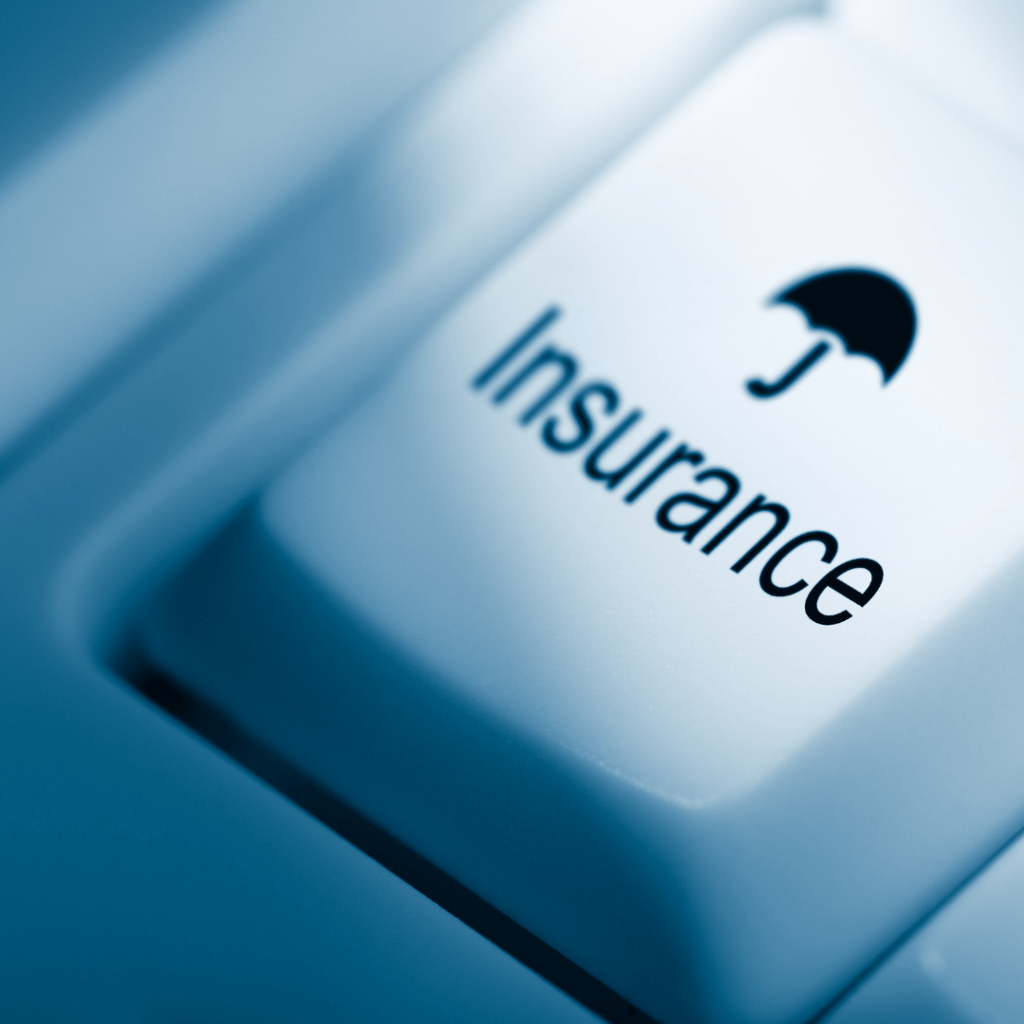 Japanese Knotweed Insurance Guide
Making sure you have the right protection against the costs associated with the discovery of Japanese knotweed.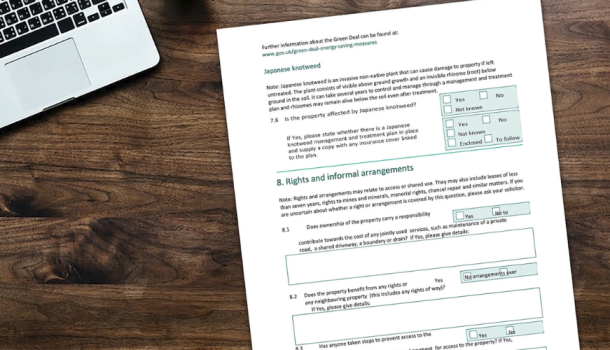 New JustCheck™ survey protects homebuyers and sellers from Japanese knotweed
We've launched a new survey, JustCheck™ aimed at homebuyers and sellers who want more certainty on whether or not a property is affected by Japanese knotweed.
How to deal with Japanese knotweed in your neighbour's garden 
Japanese Knotweed is a notorious invasive plant that can cause significant damage to properties and biodiversity in the UK.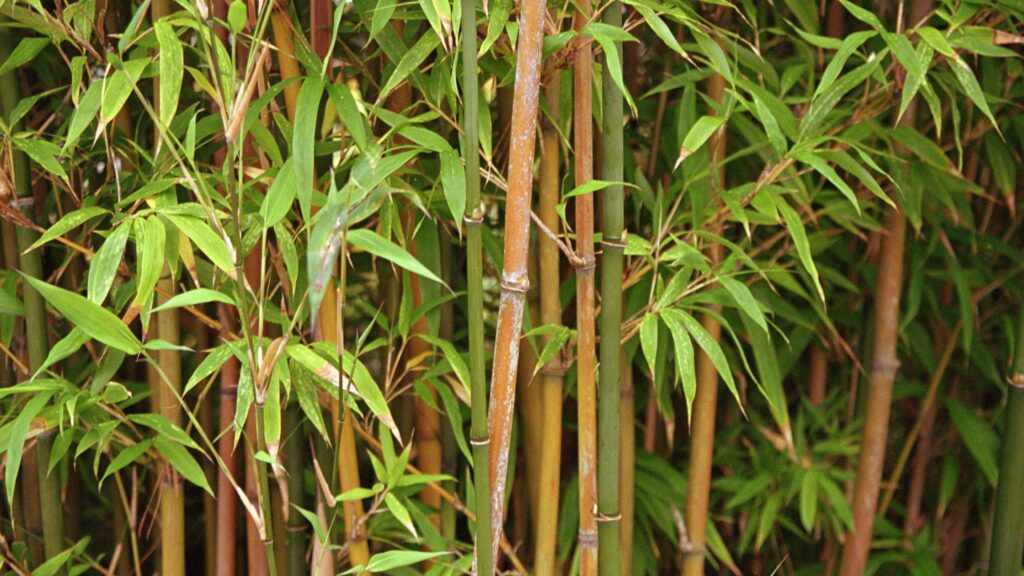 Is bamboo the new Japanese knotweed?
Bamboo, a familiar sight in gardens across the UK, continues to be a popular choice in garden centres and nurseries. Although readily available to buy with no restrictions, there's mounting evidence of its invasive nature, prompting the question: is bamboo the new Japanese knotweed?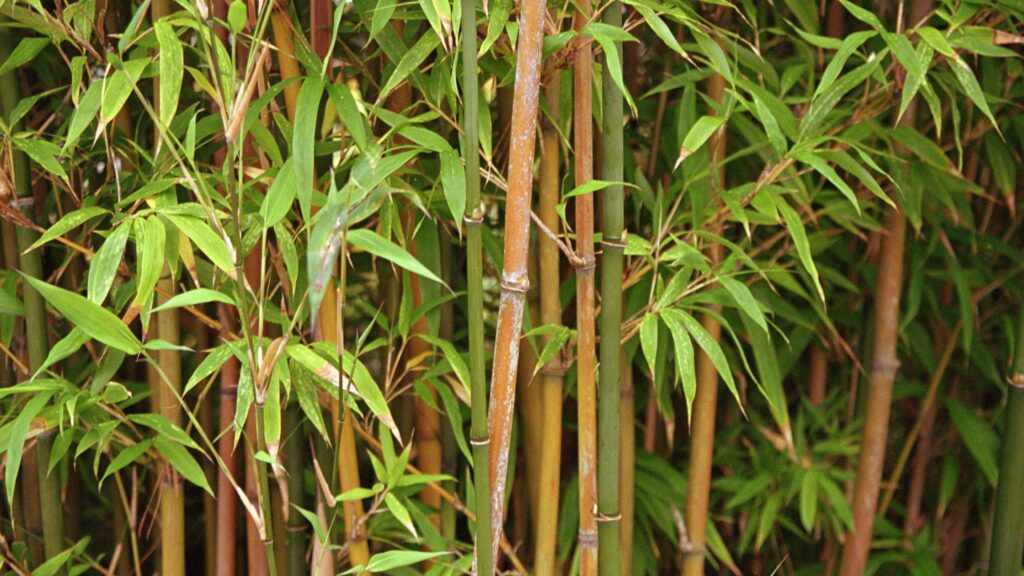 Is bamboo the new Japanese knotweed?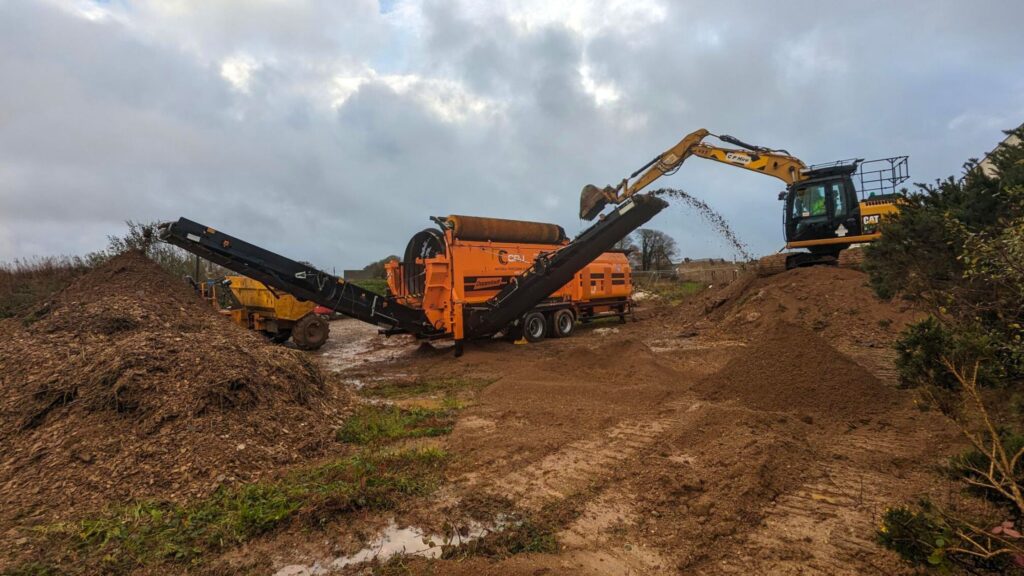 How much does it cost to remove Japanese knotweed in the UK? 
How to deal with Japanese knotweed in your neighbour's garden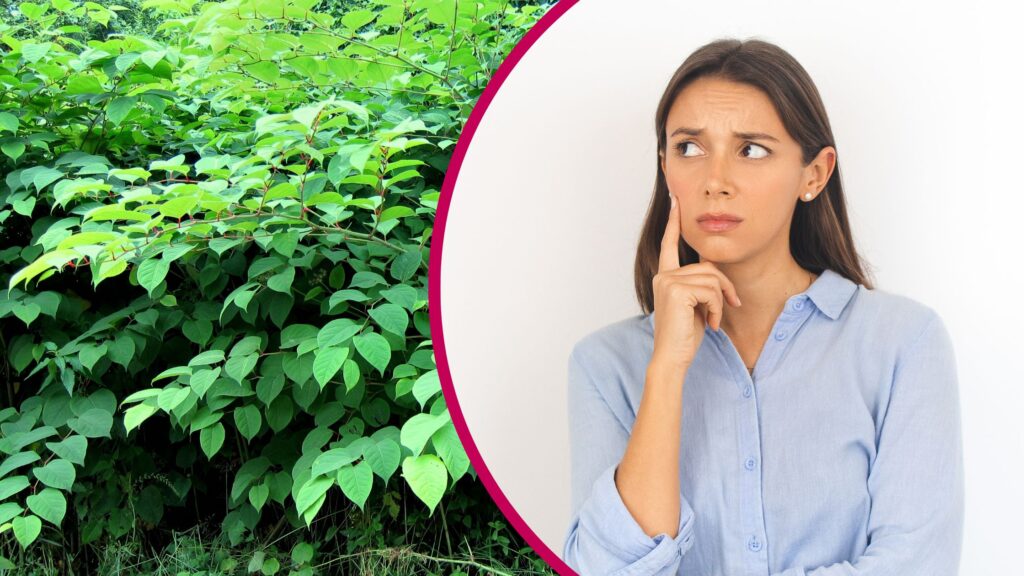 Is Japanese knotweed harmful to people?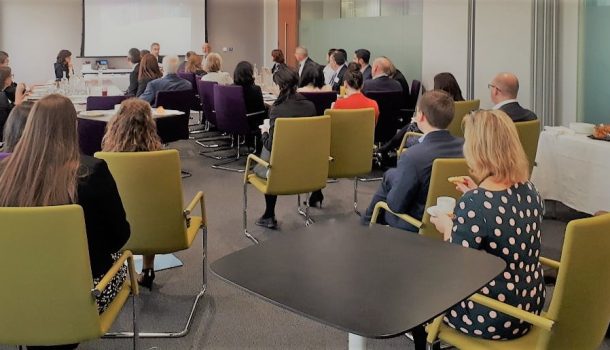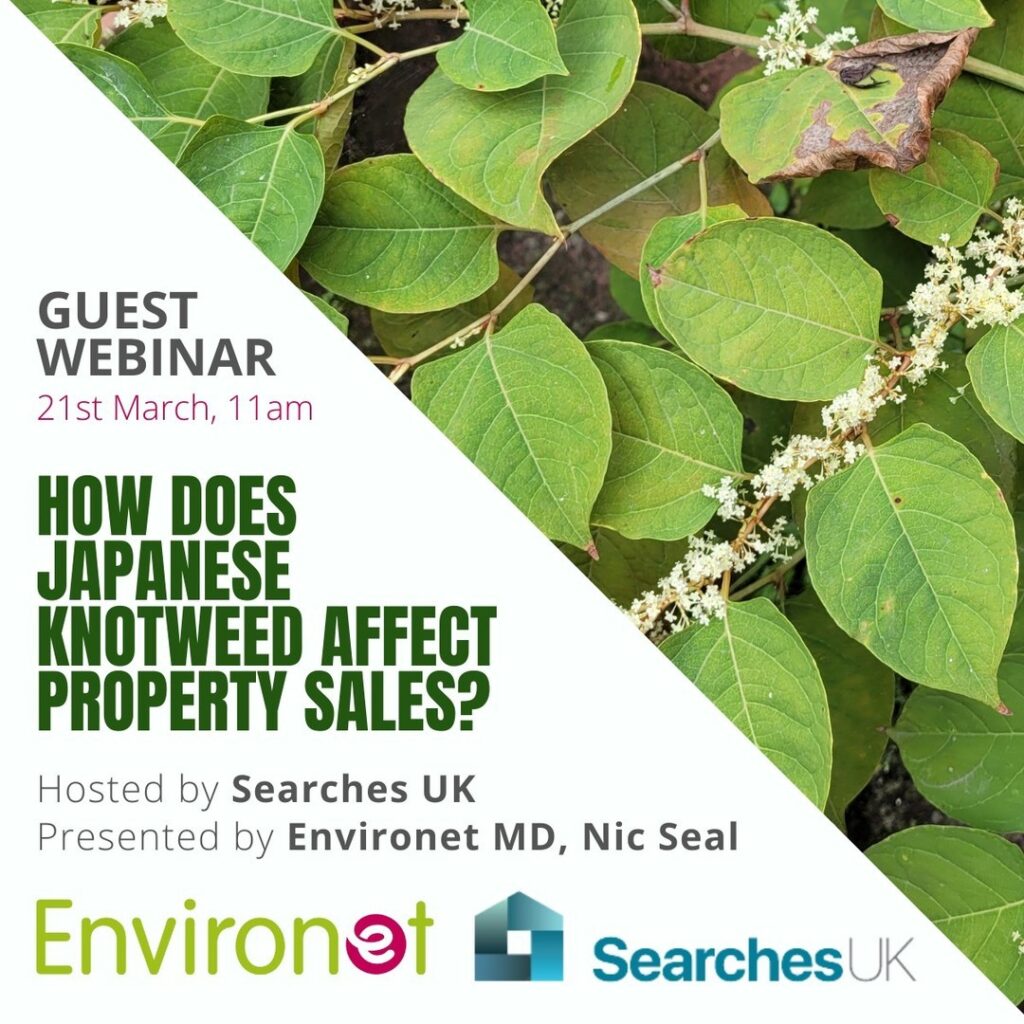 'How does Japanese knotweed affect property sales'
This morning, our Managing Director and Founder, Nic Seal, guest presented a webinar for leading conveyancing body, Searches UK. Nic presented the webinar 'How does Japanese knotweed affect property sales' to over 170 registrants.
"How to identify invasive plants and understand the risk they present"
Last week, we were thrilled to have one of our directors, Emily Grant, present to an audience of knowledgeable property professionals, including chartered surveyors and property developers, her latest webinar, 'How to identify invasive plants and understand the risks they present' which took place, with limited capacity on Tuesday 14th March,10am.
Start fixing your invasive plant problem today by requesting a survey
Rest assured, where invasive species are identified at an early stage and tackled correctly, problems can usually be avoided. Our trained specialists carry out site surveys to map specified terrestrial invasive plant species and provide management plans tailored to your requirements. ​
Our team of experts is available between 9am and 5:30pm, Monday to Friday to answer your enquiries and advise you on the next steps
Request a survey online in less than two minutes by simply uploading a photograph and providing a few brief details. A member of the team will swiftly come back to you with further information and our availability.
Need quick plant identification?
There's no need to wait for a survey. Simply upload an image to our identification form and one of our invasive plant experts will take a look and let you know, free of charge.
Contact our team of experts today