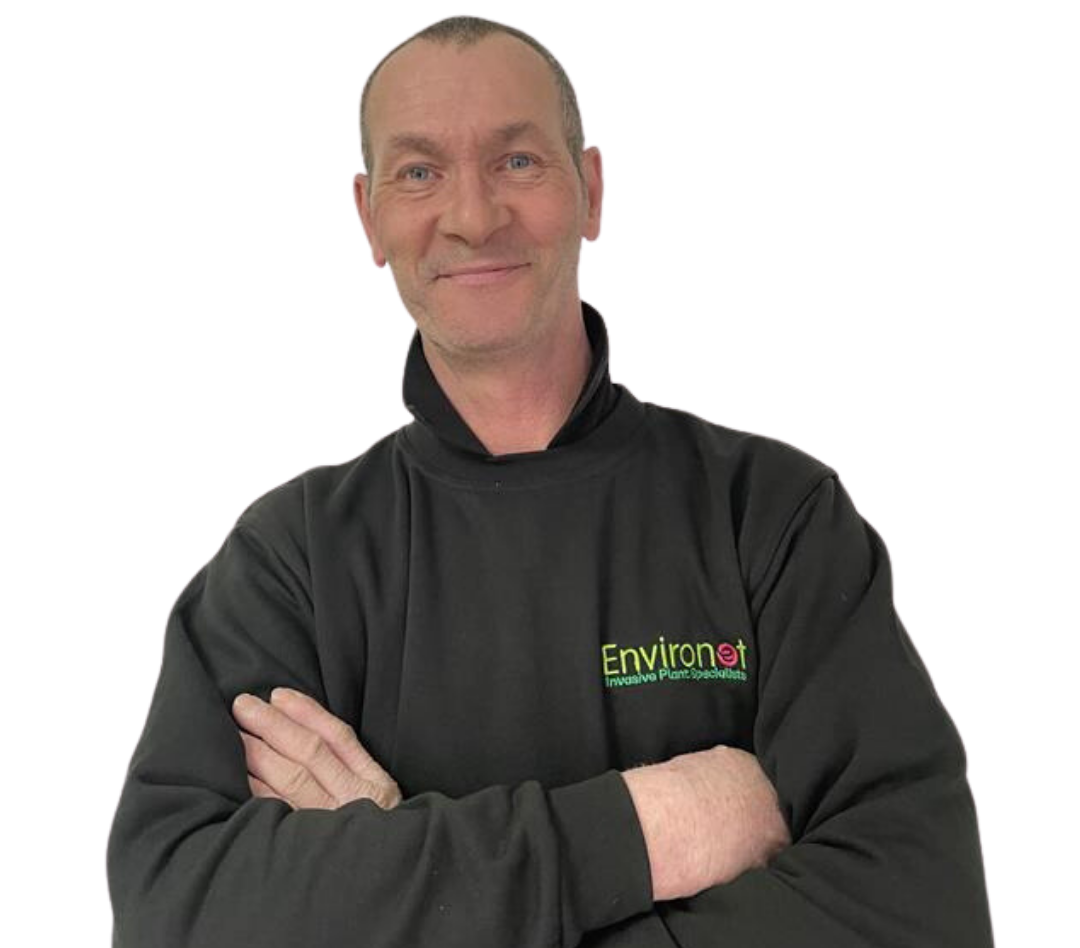 Andy Gibbins, Site Supervisor
I've worked in the invasive species sector for the best part of 18 years on and off. My background has always been within the horticultural industry. 8 years as tree surgeon to the former F.A. Head groundsman. Prior to this I was a professional golfer, yet these days the 19th hole seems to be the most rewarding one. 
Our team of experts is available between 9am and 5:30pm, Monday to Friday to answer your enquiries and advise you on the next steps
Request a survey online in less than two minutes by simply uploading a photograph and providing a few brief details. A member of the team will swiftly come back to you with further information and our availability.
Need quick plant identification?
There's no need to wait for a survey. Simply upload an image to our identification form and one of our invasive plant experts will take a look and let you know, free of charge.
Contact our team of experts today